Photo Courtesy: global.toyota
Looking for a car with simple driving capabilities, a unique body styling, and user-friendly tech features to offer optimum assistance during your road trips? then the Toyota Vitz 2020 should be amongst your top-5 options for easy-to-use, fuel-efficient, and affordable automobiles to purchase.  The Toyota Vitz models have been on the market since January 1999, and they have become the world's leading cars to drive skillfully on the tracks. The Vitz 2020 is a four-door FF2 box car that operates with a newly developed 1-liter four-cylinder engine.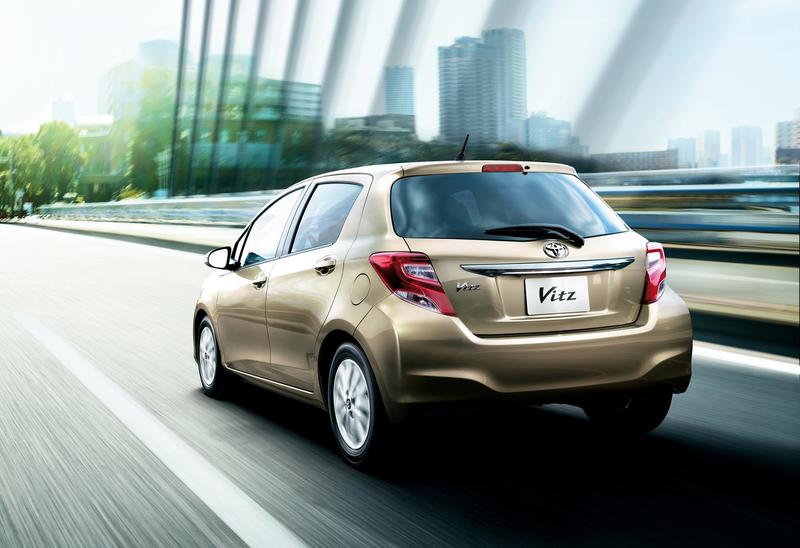 Photo Courtesy: global.toyota
At Cartanzania.com, we believe that the Toyota Vitz is modest cars with natural road performances and interior design, a competent engine, and modern tech features for a great price.  
The Toyota Vitz 2020 has a four cylinders DOHC 16 valves VVT-i engine with an engine displacement of 1298 cc. This engine type can produce about 84 horsepower @ 6000 RPM and 142 NM @ 4200 RPM torque. The vehicle also operates with an automatic transmission and uses a fuel tank capacity of 42 liters that enables long-distance driving before you have to refill the tank again.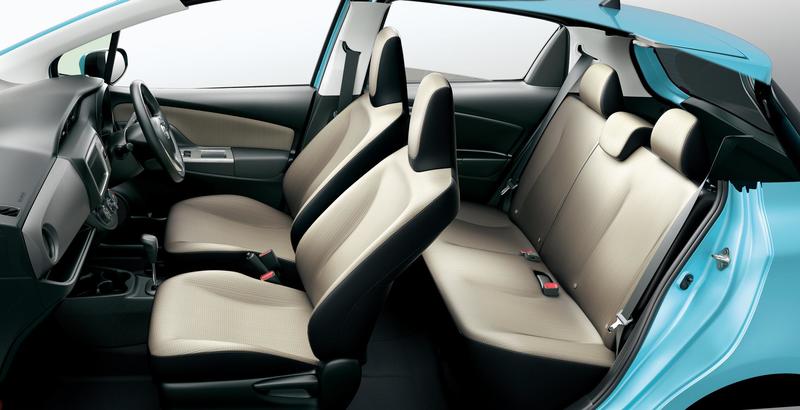 Photo Courtesy: global.toyota
For its front suspension, it uses a McPherson Strut while its rear suspension has a Coil spring. Its rear brakes are solid discs and front brakes are ventilated discs.
The Toyota Vitz 2020 has a pack of features that includes keyless Entry, heater, navigation, airbags, air conditioner, alloy wheels, an anti-lock braking system, power door locks, power steering, power windows, power mirrors, rear wiper, front/rear speakers, child lock, DVD player, Defogger, and front fog lights. 
It also comes with 175/65 R15 OE tires. However, you can also install a higher size tire within the company's recommended size.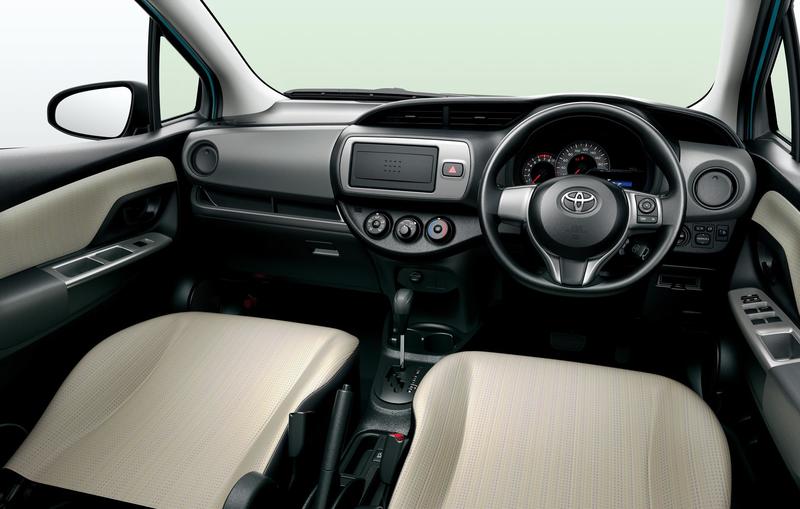 Photo Courtesy: global.toyota
So if you are wondering which car could give you good fuel efficiency, decent mileage, comfortable, and beautifully designed interior/exterior, then the Vitz 2020 is the right choice. For more details, here is a short YouTube video - https://youtu.be/RlmcpvLcmUQ
Cartanzania.com is a top leading online car dealing website in Africa that offers a variety of Toyota Vitz models at selling prices ranging from TSH 4,500,000 upwards, depending on the year and make of the vehicle. The platform also allows you to communicate with the local car vendors by offering your best price. So why the delay? Hurry up now and purchase your Toyota Vitz.

Do not forget to subscribe to www.cartanzania.com for the latest news on your favorite vehicles.